If you feel that there must be a better way to do business, then you are in the right place.  
If you dream of not only a profitable business but a sustainable one that supports you, your family and your community, WELCOME.
Do you aspire to:
· Reach your full potential?
· Realise your life purpose?
· Offer your gifts to the world?
· Be an influencer in a big way?
Me too!
Hello, I'm Cindy Taylor and I help women business owners like you feel great about making money.
I offer services including Money Mentoring for Women in Business and Business Coaching for Bookkeepers.
The path of an entrepreneur can be lonely but you don't need to work alone in your business. I'm here for you.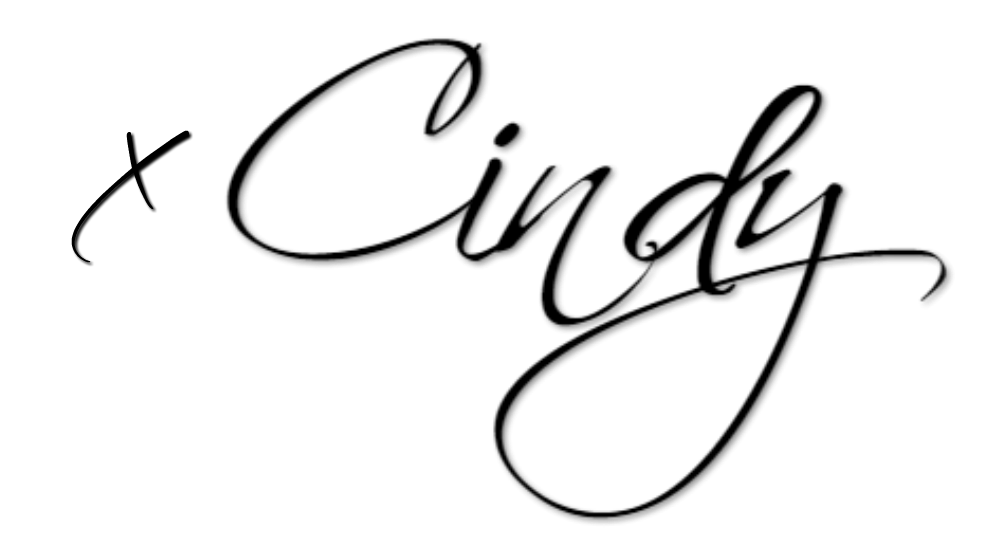 MONEY MENTORING FOR WOMEN IN BUSINESS
Money is a subject that most women are uncomfortable with.
No matter how successful we are in life our money stories can hold us back from sovereignty and true financial freedom.
I help you not only record, track and understand your numbers but also create a safe space for you to explore and own your money story. 
Are you ready to get your financial systems in place and learn how to manage your money?
Thank you Cindy for a fabulous session today!
I also loved your focus on gratitude and integrity, it makes you stand out from other financial experts along with your warmth and lack of judgement (It can be hard to admit that your finances are in a mess!)
So thank you for making it easy for me to be really honest and for making your recommendations into easy simple steps that even I can follow. I appreciate you holding me to account too (with your check-up call in two weeks), it's just what I need so that I don't procrastinate or fall back into my old ways...
BUSINESS COACHING FOR BOOKKEEPERS
Are you ready to –
·  Design a business that financially supports your life goals without the overwhelm of 'busy' and 'no time'
·  Feel confident to step out of your comfort zone and promote your business
·  Find the clarity that enables you to take advantage of your unique talents and help you build on your strengths
·  Realise an abundant lifestyle that nourishes you
 Do you need a different perspective in your business?
 Are you stuck on the next step?
I had a session with Cindy today and still buzzing with joy and excitement! Her guidance and expertise are invaluable. She was able to give me specific and actionable steps to move forward in my business. I feel inspired and motivated to act in order to let my business finally take off.