Start working ON not IN your business
Are you a female entrepreneur juggling all the tasks required to meet the demands of your business?
6 Week CRM Setup
Can your systems and procedures cope with your growing success?
Automating your customer journey is the first step to scaling your business.
Business Reporting
Business metrics measure your growth and give you insight into what your audience is LOVING.
Find out what is performing well so you can keep delivering engaging and inspiring content.
Virtual Business Support
Owning and running a business is a lot of hard work and my guess is that you're trying to do it all…
Bring me on board so that you can focus on growing with your business.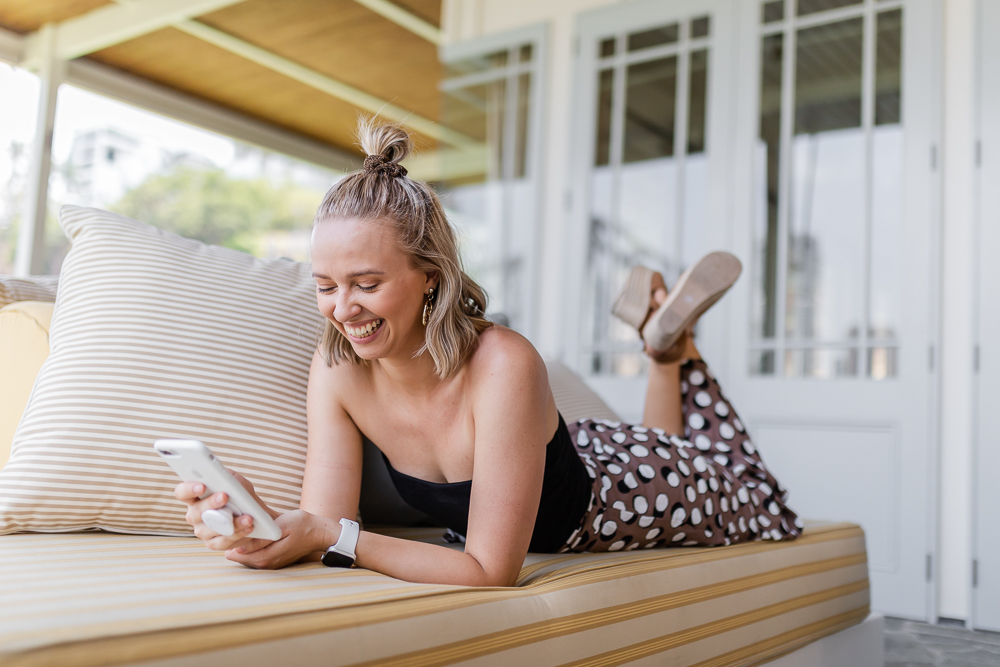 I'm Zoë and I provide online business support to female business owners to save them time and sanity so that they can focus on bringing their dream to life.
I am a creative who grew up in the hinterland of Byron Bay and followed my passion to the city of Brisbane to study in the creative industries.
I am passionate about working with purpose-driven creatives to help them achieve freedom, earn more money and have time for the things they love.